THE BEST POLICE CARS IN THE WORLD!!!!!
May 2, 2006
French police car
Lamborgini Gallardo
Max speed 320km/hr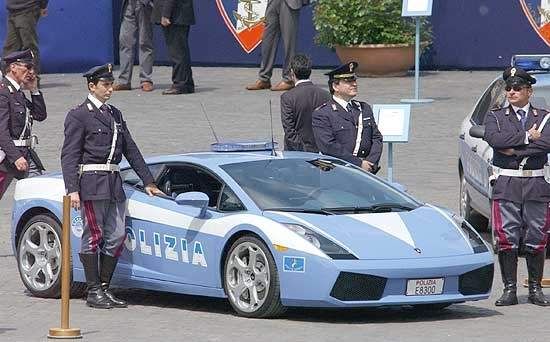 Japan
Nissan Skyline GT-R
Max speed 280km/hr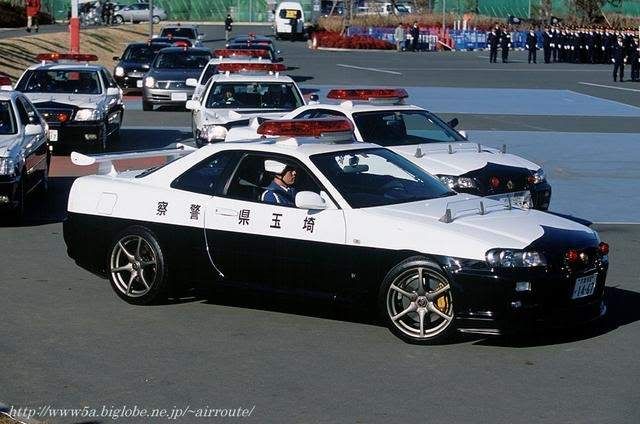 Italian police car
Pegaut Sports GT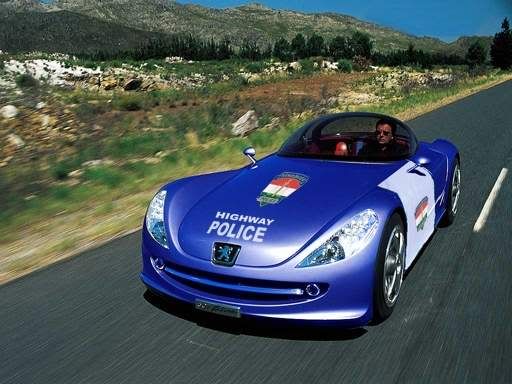 Spain
Audi TT
Max speed 280km/hr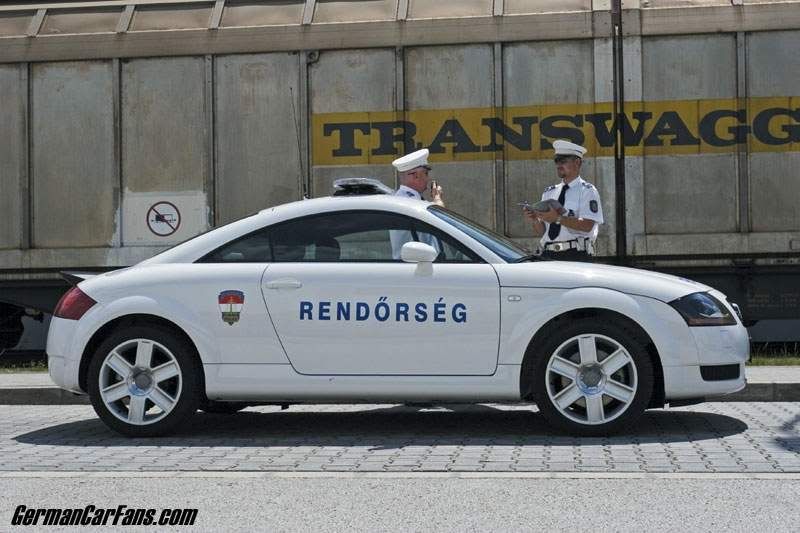 Bloomfield USA
Chevy Corvette
Do I have to tell the speed…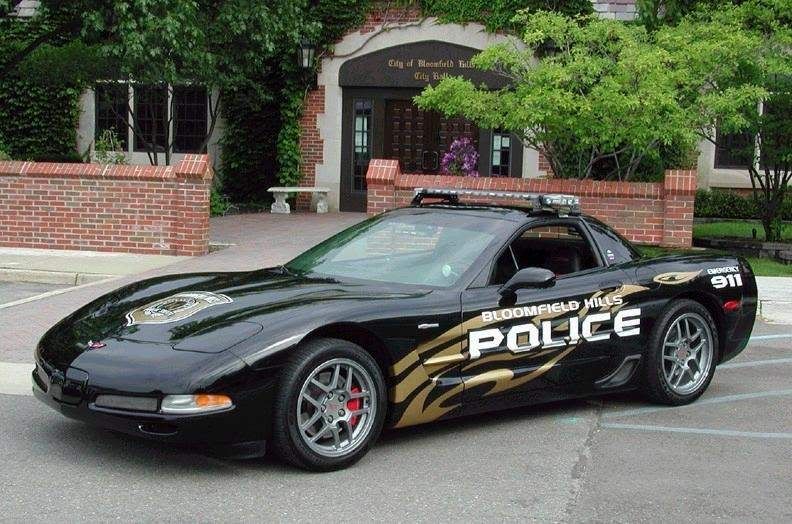 Now for the Ultimate Police Car in the World !!!
FROM PHILIPPINES !!!!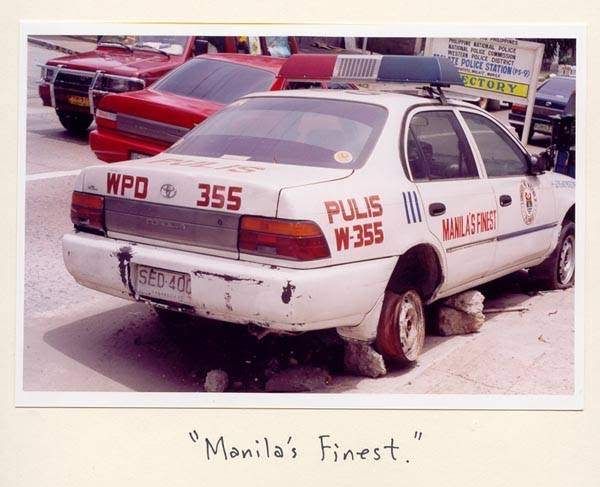 Max Speed not disclosed .
They can not divulge the information because in involves national security…