Every correct word = 20 grains of rice as donation
December 2, 2007
While blog hopping, I saw this website where you could increase/enhance your vocabulary knowledge and at the same time, be able to help our less fortunate brothers and sisters to have food on their table.
FreeRice has two goals:

Provide English vocabulary to everyone for free.
Help end world hunger by providing rice to hungry people for free.

This is made possible by the sponsors who advertise on this site.
FreeRice began on 7 October 2007. The amount donated for each correct answer was increased from 10 grains of rice to 20 grains on 28 November 2007.
So far, FreeRice has donated a total of 5,306,133,170 grains of rice!!!
And they have donated 12% to the Philippines.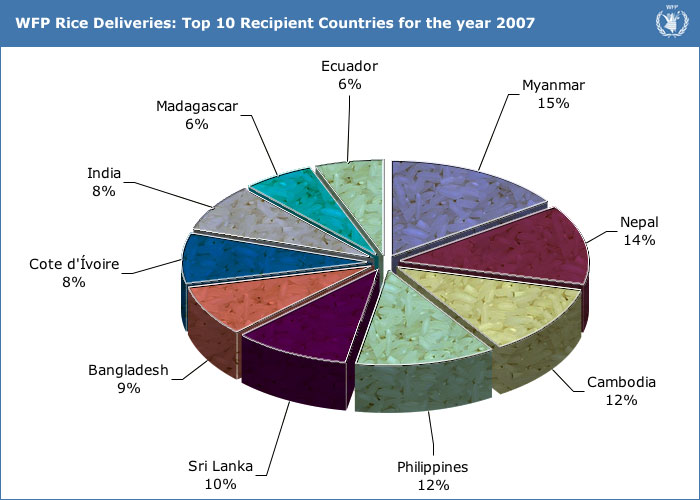 According to the United Nations World Food Programme there are 17 million Filipinos who are undernourished here in Philippines (22% of the total population).
So dear readers, during your free time, I hope you can visit www.freerice.com. Lets help fight hunger!
You can change the settings where you can opt to remember your vocabulary level and donation total on your computer.
I hope we can double the current figure.. just in time for the holidays…
Oh, if you think this is a hoax, well, its not. you can check out this article on BBC. You can also Digg it here.
Also, feel free to pass this info around..